Top 7 Best-Sellers
You're here!
Thank you for dropping by.  I know we haven't done regular updates in a very long time.  Our editorial team was on hiatus.  But now that we've gotten our writing chops back, expect more news, right here, on your Warden's Corner.

This week, we'll take a look at our top-selling products so far in February. Some are obvious chart toppers. But there are also some surprises, that left us scrambling for our forecast sheets. 

(Editorial rambles follow)

"Did we really order that much?"  "Why did we do that?" 
"What do you mean 'why'? That sold out on preorders."
"Oh... I guess we should have ordered more."
Without further ado, here are Kramer's Top 7 hits for mid February 2020.
The true emotional hero of the film, Kylo's entry into the top 7 was no big surprise. Our collective fandom heartstrings were pulled in the same direction as we witnessed that epic Force  battle.  This Funko Pop comes with electronic lights and sound for extra playability, as we try to relive the glorious moments of Kylo and Rey.
This is one's screaming, "Yes, I am the greatest Batman fan ever!"  Despite it's  discriminating  price tag, this didn't stop hard-core Bat fans from grabbing this massive 18-inch Funko Pop! Comes in a very (very!) nice box that will sit well on yourselves unopened, but you'll be hard-pressed not to open this centerpiece of a Pop. 
Centerpiece? Shelf space?  Where? Any suggestions on how and where to display this?" Hmmm… We're collectors, let's worry about that later.
The Bat's 2nd entry into the Top 7.  Looks like that Robert Pattinson reveal finally got Bat fans excited about the franchise again.  This massive Batman statue was a runaway bestseller from a few months back.  Simply titled, 'Family,' this 15-inch statue is the artist's answer to the questions, "Who, really, is the Batman?  And what motivates him?"  
"He is a loner, but he is also all about family.  The death of his family made him. He fights to make sure no one else ever has to suffer the loss of loved ones like he did. And despite his protests to the contrary, he is forever building family around him."
Yet another Funko Pop!  but this one surprised us. This Hodor  diorama beat out all 104 new Pops that were released last week.  Amazing!  But I guess nothing beats good old nostalgia, reliving memories of that great plot reveal in GoT.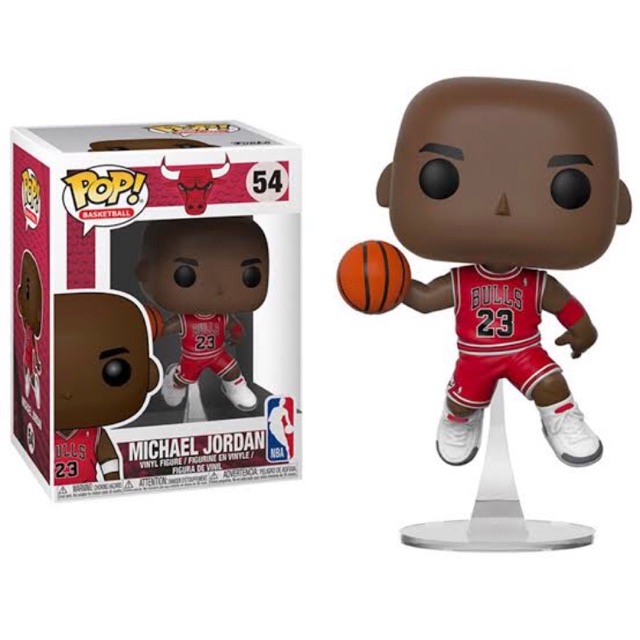 The GOAT! No surprises here.  This one has been a consistent best-seller since it was released.  In our opinion, and most of you will likely agree, this Michael Jordan Pop! is the perfect casual gift for any basketball fan. Gift it to your hubby, boyfriend, Tito, cousin, or to your in-laws.  You can never go wrong with this Funko Pop!  It will be a staple on desks and  dashboards.
This is the GIANT Pop! of the GOAT!  A special gift for that extra special someone.  Most collectors will not be wrong in thinking that they, themselves, are that special someone.  And bought one for themselves.  Can't blame them.  We're feeling kinda special too.  
# 1 Wonder Woman: Princess of Themyscira Statue Polyresin Statue

 
Surprised?  Us too.  We didn't expect this.  It sold out fast on preorders. We ordered just enough to cover preorders, and we didn't realise that the preorder quantity just kept on growing.  
Coming from a company that focuses on boardgames and cute vinyls, this "serious" statue came out of nowhere. Cryptozoic Entertainment's Wonder Woman 14" polyresin statue is a re-imagination of the Amazon Princess as a Greek sculpture, with gold highlights to give it a little creative twist.  Elegant in it's simplicity, it's like a fresh breath of air from all the garish and stylised figures we have been accustomed to.  A welcome muted respite from all the high-notes of most collectibles in our shelves.  
With that, we wrap up this week's updates.  
Thank you! bow
---